Canada's Single-Game Sports Betting: Concerns Rise After Two Years
It has been two years since Canada passed legislation allowing single-game sports betting. Previously, sports betting had been legal in a lottery format. Bettors could wager on any sport, featuring betting markets like money line, total, and spread, so long as there were a minimum of three legs involved.
Being able to bet on single games is something that has been legal for some time in the United States. With Canada passing Bill C-128, bettors have had the freedom to do the same for two years now. Ontario has even gone as far as allowing private sports betting operators.
All of this has led some Canadian researchers to raise concerns about the lack of health data, not to mention the long-term effects related to in-play and single-game sports betting all across Canada.
Statistics Canada
The last time Statistics Canada collected national data as it relates to the prevalence of gambling came all the way back in 2018. Not only is there little data available since the implementation of single-game betting back in 2021, but even for the three years prior to that, there is a lack of numbers.
The lack of data has begun to fuel worries about what may have changed with the addition of single-game sports betting in a legal sense back in August 2021. Matthew Young, the chief research officer for Greo Evidence Insights, has pointed out the increase in online gambling ever since Bill C-128 officially passed, legalizing single sport wagering across Canada.
"Things changed cataclysmically, right, and as well as the change in Ontario legislation allowing private operators into the space," he said. "Since (2018) though, we don't have any figures that we can look to… we do know that the number of people gambling has increased and if the amount gambled has increased."
Greo was previously known as the Ontario Problem Gambling Research Centre before having its government funding cut. The name shift has come as part of the change, with its current directives to get a better understanding of the changing online gambling landscape.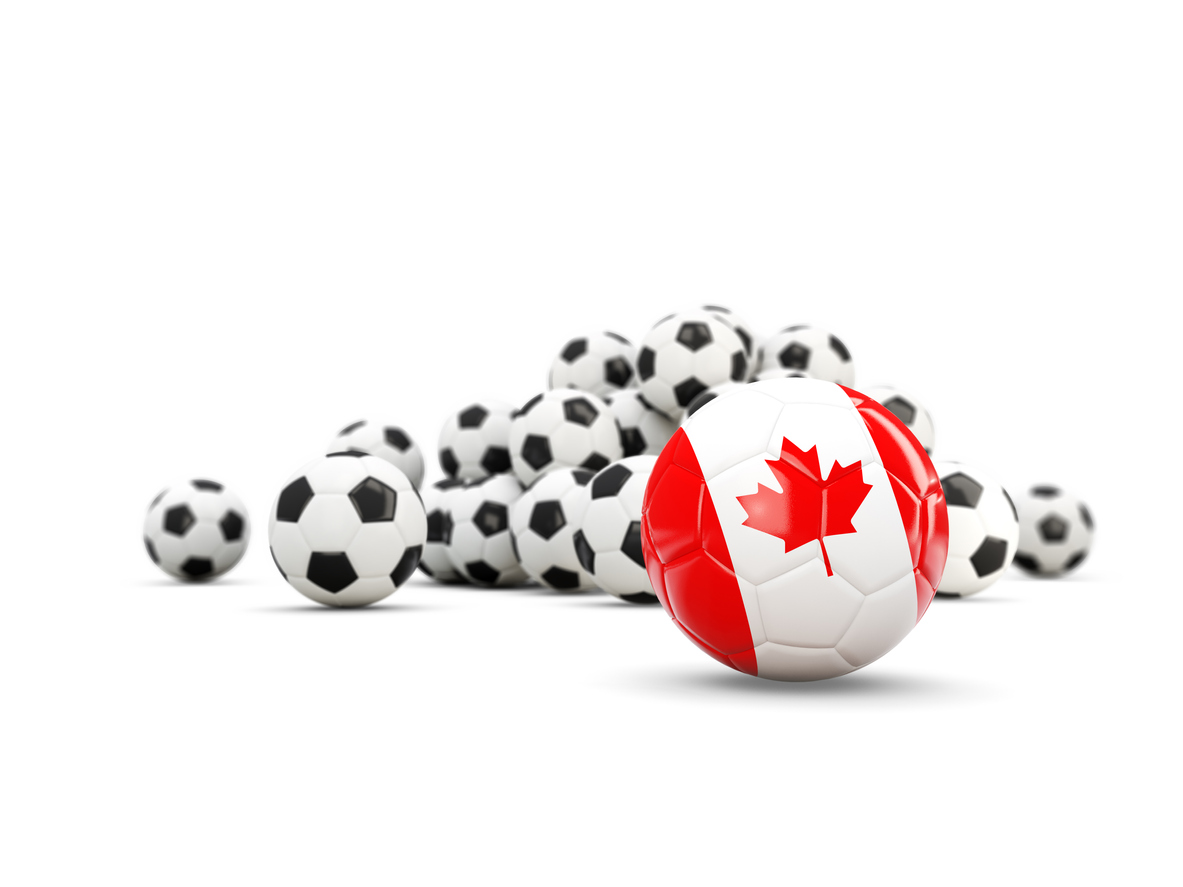 Sports Betting Figures
Though Ontario is the outlier because online sports betting and casino gambling are now legal for players across the province, there has been substantial growth across several provinces since the addition of single-game wagers.
For instance, British Columbia sports betting revenue went up from $23.9 million in 2020-21 to $31.6 million by 2022-23. These facts and figures come from the province's regulatory body, the B.C. Lottery Corporation.
iGaming, which is Ontario's regulatory body for internet gambling, noted substantial results for the first quarter of 2023-24. Including sports, eSports, and novelty bets, the province totalled more than $2 billion in total wagers. That is about 14 percent of the total online bets made between sports betting and casino gaming. All of which resulted in $138 million in gaming revenue for just one quarter.
There is also the Atlantic Lottery, which is a body that is made up of the Atlantic provinces' lottery commissions and corporations. Atlantic Lottery announced a net revenue of $14.8 million in 2021-22 for sports gambling, more than $3 million more than the prior year.
There are no current figures for Alberta Gaming, Liquor, and Cannabis, the single regulatory body for the province. Though there were no updated sports betting figures available, it did note that the 2021-22 annual report showed sign-ups for online gambling shot up an incredible 156 percent from the year prior. This is mostly attributed to the addition of single-game sports event betting.
University of British Columbia's Centre for Gambling Research
It has been said by Luke Clark, the head of the Centre for Gambling Research – which receives its funding from the B.C. Lottery Corporation, that one in four B.C. residents currently participate in some form of gaming. An issue communicated to both other researchers as well as The Canadian Press is the unnoticed rise of in-game betting.
"The federal bill proposed a shift from or past a shift from parlay bets to single event betting. And on the surface you know, that sounds like a bit of a minor detail in a way," Clark continued. "Rather than having to bet on three or four matches at a time, I can now bet on just one. But with that movement, in-play betting has arrived, and that more changes the nature of the gambling product."
That change, Clark believes, makes sports gambling a rapid riser in terms of gambling-related numbers. "Gamblers can layer up bets so they have several bets on the go at once and can cash out bets early. And all of this turns sports betting into a much faster activity. It's a continuous activity and in terms of psychological structure, it starts to look a lot more like the speed of slot machines, which are well known to be a harmful form of gambling."
Conclusion: A Call for More Research on Single-Game Sports Betting in Canada
After two years of legalized single-game sports betting in Canada, the lack of comprehensive health data and long-term impact studies is raising red flags among researchers. While the financial gains are evident, with provinces like British Columbia and Ontario reporting significant increases in sports betting revenue, experts caution that the societal costs may be underestimated.
The shift from multi-game to single-game betting has not only increased the volume of bets but also introduced in-play betting, making the activity more continuous and potentially addictive. As Canada navigates the lucrative but murky waters of single-game sports betting, the call for more research becomes increasingly critical to ensure that the excitement of a win doesn't overshadow the hidden costs.
More info on Rowan Fisher-Shotton

We Cover the Latest in Ontario Gambling News