PointsBet Fined $150K For Responsible Gambling Breaches
PointsBet Canada sportsbook has been fined $150,000 by the Alcohol and Gaming Commission of Ontario (AGCO) for failing to adhere to responsible gambling standards. This penalty comes as a result of the operator's inadequate response to a high-risk player's gambling behaviour.
Details of the Responsible Gambling Violation
The fine was imposed due to PointsBet Canada's failure to appropriately intervene and provide assistance to a player who lost over $500,000 within three months. The player was flagged multiple times as potentially high-risk by the operator's systems, notably due to significant losses and repeated withdrawal cancellations. Despite these red flags, PointsBet failed to take any intervening action.
Specific Violations Identified by AGCO
The AGCO pinpointed several areas where PointsBet Canada breached the Registrar's Standards for Internet Gaming. These include:
Not enforcing a mandatory 24-hour cooling-off period when the player cancelled their daily deposit limit.
Failure to provide necessary assistance to a player showing signs of gambling harm.
Communicating gambling bonuses and inducements to the player without their active consent, despite the player withdrawing consent for direct marketing.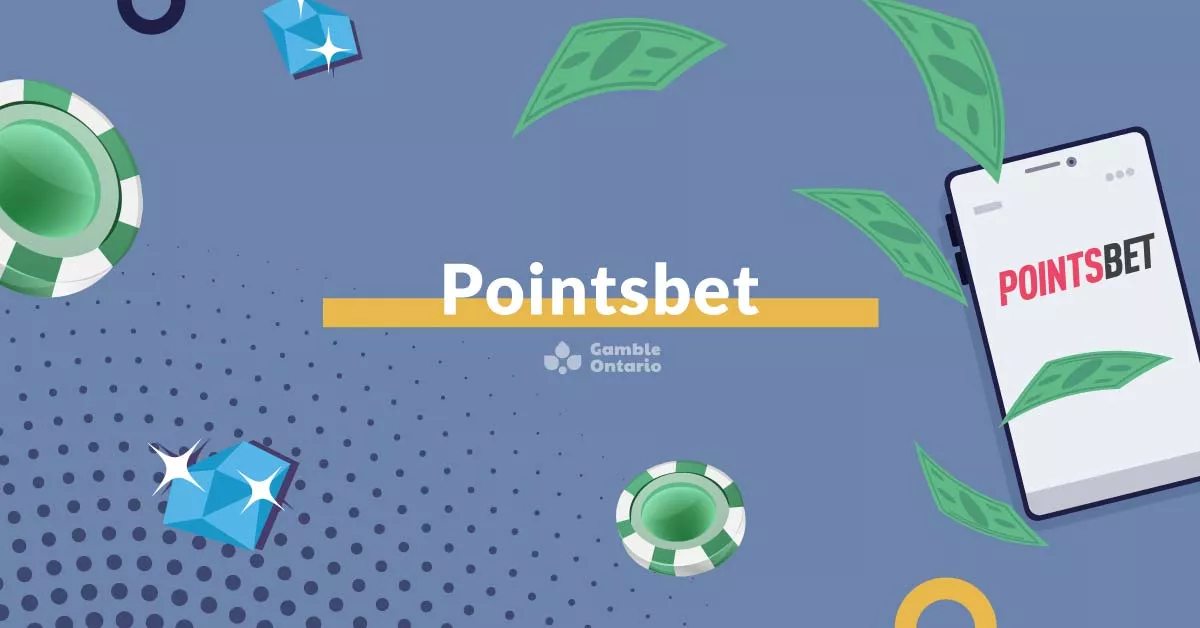 Implications for PointsBet Canada
These allegations indicate a significant gap in PointsBet's understanding and implementation of responsible gambling practices. The AGCO's decision to fine the operator underscores the regulatory body's commitment to upholding high standards of player protection. PointsBet Canada retains the right to appeal the decision to Ontario's License Appeal Tribunal.
Regulatory Actions in Ontario
The influx of operators has led to increased promotional activities, drawing AGCO's attention to compliance with responsible gaming and advertising standards. The commission has issued several fines, including PointsBet Canada's $150,000 penalty and a previous $100,000 fine to Apollo Entertainment Ltd. for similar responsible gambling breaches.
Since the launch of Ontario's competitive market for online casino gambling and sports betting in April 2022, AGCO has been proactive in enforcing regulations. The market, unique in Canada for allowing multiple private-sector iGaming operators, has attracted over 40 operators, making it a bustling hub for online gambling.
AGCO's Stance on Player Protection
Dr. Karin Schnarr, CEO and Registrar of AGCO, emphasized the obligation of iGaming operators to monitor their patrons for signs of high-risk gambling and intervene accordingly. The AGCO is dedicated to maintaining high standards of player protection, ensuring a safe and responsible gaming environment.
Upcoming Advertising Regulations in Ontario
In response to the challenges of regulating a rapidly growing market, AGCO has announced new regulations that will come into effect in 2024. These regulations include prohibiting the use of athletes and celebrities in iGaming advertising within Ontario's borders, set to be implemented on February 28, 2024. This move is part of a broader effort to promote responsible gambling and prevent misleading advertising practices in the industry.
Conclusion: The Future of Responsible Gambling in Ontario
The case of PointsBet Canada serves as a reminder of the essential role of regulatory bodies like AGCO in safeguarding the interests of players. As the online gambling market in Ontario continues to expand, AGCO's vigilant oversight will be crucial in upholding industry standards and fostering a safe gambling environment. With new advertising regulations on the horizon, Ontario is set to become a leading example of responsible gambling practices in the iGaming industry.
More info on Eamon Doggett

Read The Latest News On Ontario iGaming