Casino Woodbine Fined C$80,000 For Dealer Scheme
There have recently been allegations that a Toronto-based casino had an electronic craps dealer that was potentially colluding with a small group of patrons. Back in April, five individuals were charged by the Ontario Provincial Police Investigation and Enforcement Bureau in relation to the alleged case at Casino Woodbine.
Now, the Alcohol and Gaming Commission of Ontario (AGCO), through its Regulatory Compliance Branch, has performed a compliance review. The review, which assesses Casino Woodbine's adherence to the Registrar's Standards for Gaming and the Gaming Control Act 1992, was aimed with the goal of proving the casino's culpability in the aforementioned electronic craps dealer scheme.
After its findings had concluded, AGCO established that Casino Woodbine failed to detect or take appropriate action based on information available that may have prevented the scheme from happening. That fine totals C$80,000 for the dealer collusion scheme.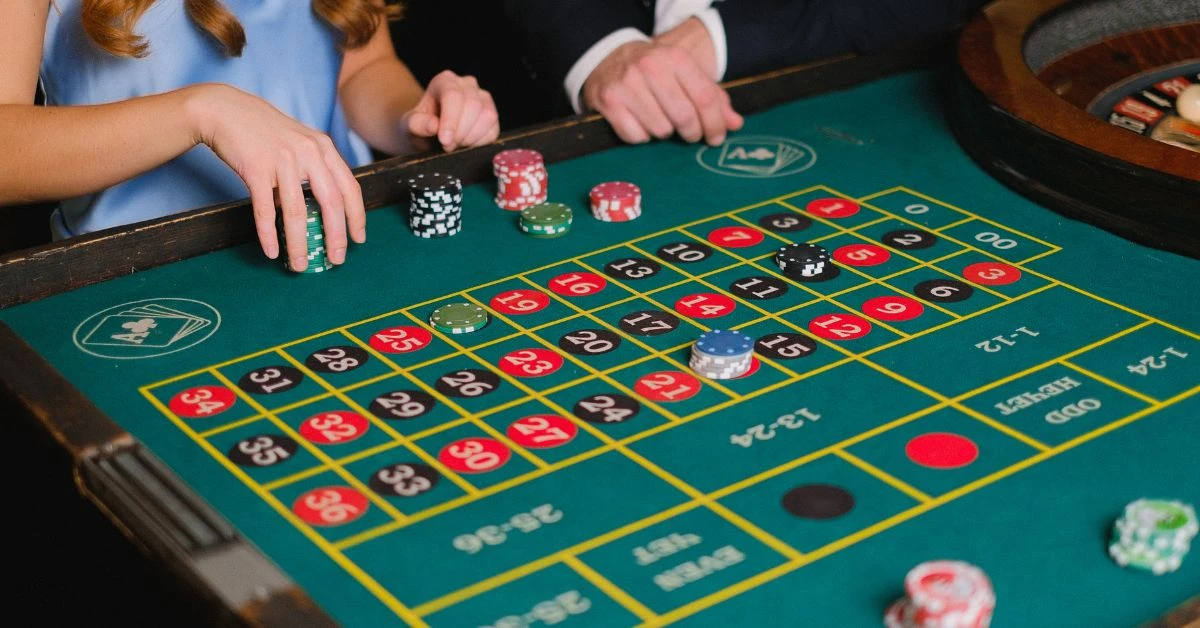 Casino Woodbine Flagged for Failures
One of the primary failures highlighted by the Alcohol and Gaming Commission of Ontario included ineffective action on the part of Casino Woodbine. These ineffective actions included failing to act on internal emails and financial reports, both of which indicated not only atypical but substantial losses associated with the aforementioned electronic craps game. These findings show that the losses occurred over a six-month period.
It was also noted by AGCO that the casino's table games supervisors were conveniently absent from the tables in question when the suspicious activities were taking place. Using video surveillance recordings also determined that the game was not following the required procedures and rules. It also lacked the required supervision as well.
In an additional bit of information, Casino Woodbine issued the dealer with seven procedural violations due to the inappropriate pushing of dice to patrons before bets closed. That said, the dealer was allowed to continue dealing in electronic craps even while the investigation continued.
Casino Woodbine has fully cooperated with the regulatory review performed by AGCO. It has also shown a full commitment to addressing the deficiencies listed in the report. Should it choose to, the casino also has the right to appeal the ruling should it disagree. As of now, there has been no indication that Casino Woodbine will file an appeal.
A representative for AGCO had this to say: "Ontario's gaming laws require casino operators to implement effective controls to limit the risk of criminal activity, including cheating and collusion between patrons and casino staff. In addition to these penalties, AGCO will continue monitoring to ensure that Casino Woodbine appropriately addresses their controls to better direct and prevent casino cheats and dealer collusion."
Charges Brought Up
As mentioned previously, charges were brought against the accused in April 2022. The dealer was officially charged with criminal breach of trust, theft over $5,000, fraud over $5,000, and cheating at play.
The other four participants in the scheme were each charged with theft, fraud over $5,000, and cheating at play.
It is important to note that Casino Woodbine, which is owned by Great Canadian Entertainment, removed the game in question from the casino floor in November of last year.
In a public statement, Great Canadian Entertainment said, "We are committed to maintaining the highest standards of security, integrity, and fairness in all aspects of our operations. We take any breach of trust within our organization seriously and fully supported the investigation undertaken by the AGCO and the OPP."
New AGCO Chief Faces Immediate Challenges Amid Casino Woodbine Issue
This news comes alongside the appointment of Karin Schnarr as the Chief Executive and Registrar of the Alcohol and Gaming Commission of Ontario. She will officially assume day-to-day duties with AGCO beginning on September 18.
Currently, the role belongs to Tom Mungham, who earlier this year confirmed his exit. He agreed to remain in the role until Schnarr would be ready to take over the responsibilities and daily duties that the position holds.
Mungham, who joined AGCO in 2006 as its director of licensing in registration, has since ascended up the ladder. Beginning in 2020, he became Chief Operating Officer and ultimately moved to CEO and registrar duties as well.
Over the course of his tenure as AGCO CEO, Mungham was responsible for overseeing several major initiatives in Ontario. Perhaps the largest was the development and regulatory oversight behind the new Ontario online gambling market, which launched officially in April 2022.
Schnarr will have to deal with more incidents like this as Ontario does welcome legal sports betting and online casino gaming with open arms. She will be responsible for setting the tone for Ontario.
Conclusion: A Wake-Up Call in Ontario's Evolving Gambling Landscape
In a significant ruling, the Alcohol and Gaming Commission of Ontario (AGCO) has ordered Casino Woodbine to pay a C$80,000 fine for failing to prevent a dealer collusion scheme involving electronic craps. The regulatory review exposed multiple shortcomings in the casino's oversight, including ignoring internal warnings and a lack of appropriate supervision. While Casino Woodbine has fully cooperated with AGCO and has pledged to address the highlighted deficiencies, the ruling serves as a stern reminder to the gaming industry of the vital importance of effective internal controls to safeguard against criminal activities. The case comes amid shifts in Ontario's gambling landscape, including the recent launch of online gambling and legal sports betting, adding another layer of complexity to the challenges facing newly-appointed AGCO Chief Executive Karin Schnarr.
More info on Anthony Odiase

Keep Up With The Latest Gambling News in Ontario